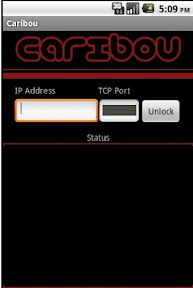 Our announcement of a vulnerability in a key card system is making news around the Android news sites...
PC Magazine Security Watch Blog
Android Developer Forum Article
Android Central article
Talk Droid article
The Android article
Twitter Tweets on the subject
Before you ask again, 'No we will not release the APK'. We believe in responsible disclosure and that does not include giving away an exploit that would put a vendor and their systems at risk.
Once the information has been fully shared with the vendors, all vulnerabilities remediated or identify actions a user can take to protect themselves would we discuss the details, but hey.. Thanks for asking.
If you want to be on our list to be notified of new documentation, feel free to send us an email from your organizations Chief Security Officer (CSO), CEO or equivalent that can be verified. Once verified, we will add you to the list once we publish so you can check your environment for any vulnerable systems.
Until then, watch our Blogs.
#InfoSec