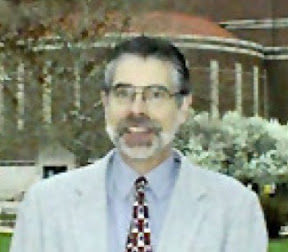 Dr. Eugene Schultz, a famed Information Security expert passed away suddenly this week. For those that met Gene or had a chance to hear him speak, you are one of the lucky ones. I had the opportunity to talk with him on many occasions. Dr. Schultz will be missed and there is no doubt many people got into Information Security because of what he shared over the years.
Rest securely Gene!!!
Steve Jobs, a genius and technology revolutionary also passed away this week. Steve helped create the Apple or Windows debates and that has led to an improvement to security as well. I used to say, "Just look at all the applications you see in Computer City, Incredible Universe and CompUSA". Windows was clearly the winner... Not so fast... The App store through Steve's genius clearly now shows Apple has won the most available apps game, and yes Apple systems are far less exploited than Windows systems and thus more secure.. Yup I said it.. Apple shtuff is more secure.
Rest well Steve, you changed the world!!!
#InfoSec